Dedicated Event facilities for corporate events to small business meetings in The Gambia.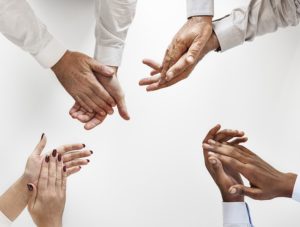 Hosting your business or corporate event at a Hotel in The Gambia or the Fajara Club shows an investment in your part and in turn can harvest produce or productive and approach the markets. Hotels with dedicated conference and Event facilities.  You might think "My business isn't big enough to hold an Event large enough. Where am I going to find the budget?" Events done right are a successful technique for marketing, engagement and networking also for charity. Bigger isn't always better, even with a budget. Most important is your budget on what will make the most impact conveying your message to the audience. Its all about location, location, location. Book your accommodation for a hosted Event. Few hotels and the Fajara Club provide a range of dedicated conference and host Event facilities for major corporate events to small business meetings. It is not difficult to access, state of the art sound and visual equipment for your corporate/business function and facilities. Contact us for suitable for boardroom meetings, corporate conferences, seminars, product launches, VIP hospitality, training courses, team building events and interviews. Business, Conference, Exhibition & Special Events at the Fajara Club There are many Party Venue for Hire in Gambia Finding the ideal place for a wedding party or conference venue in The Gambia offering the very best in good food, fine wine, and personal services is not difficult. We can plan  tailor make your day/evening for any occasion in The Gambia. Gambia and the Senegal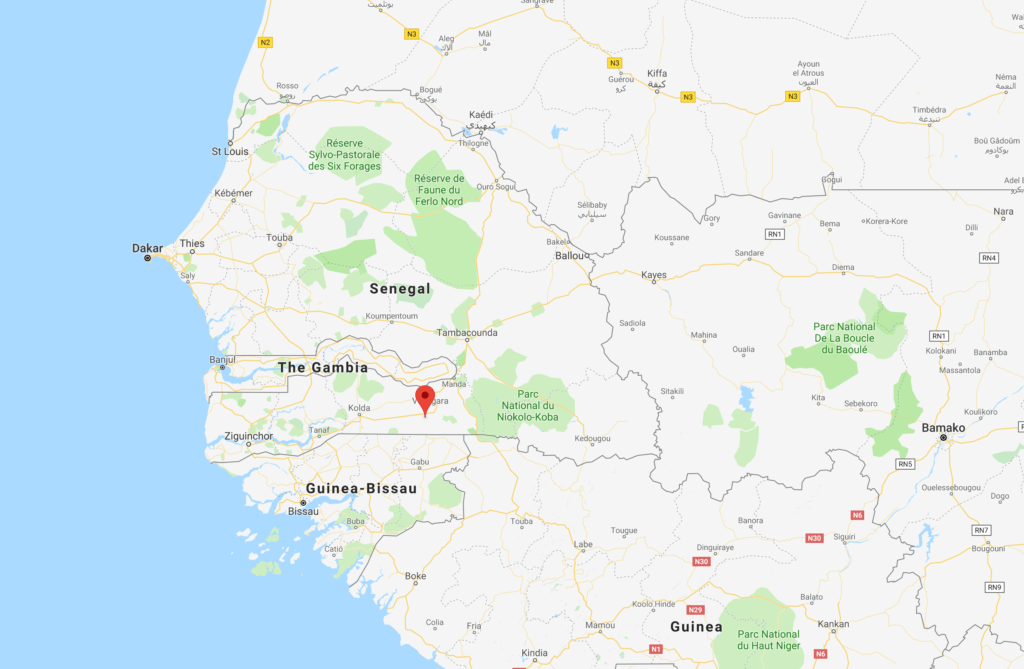 North, South and to the East of the Gambia is Senegal.
Website Designed and Hosted by PattOs Hosting Atelier. If you are a entrepreneur looking for a Domain name, Hosting or a WordPress website