Hotels in Gambia
Great  Cheap to Best Luxury Hotels in the Gambia.
Search for Hotels in Gambia.
Fantastic hotels, good rooms, good breakfast and very friendly staff from reception to gardener all equally friendly and always in for a chat. We bring you the best Gambia offers. Really affordable hotels when on travel – most travellers recognise vacation/holidaying in The Gambia really affordable. Most of the three or four star hotels resorts are available for as little as €40 a night. You can sometimes get an even cheaper deal if you book a holiday package or book in advance. For example, a week-long break (inclusive of a four-star hotel, flights and breakfast) in December is often less than €600 per person.
Best 10 Hotels in Fajara. Book through Booking.com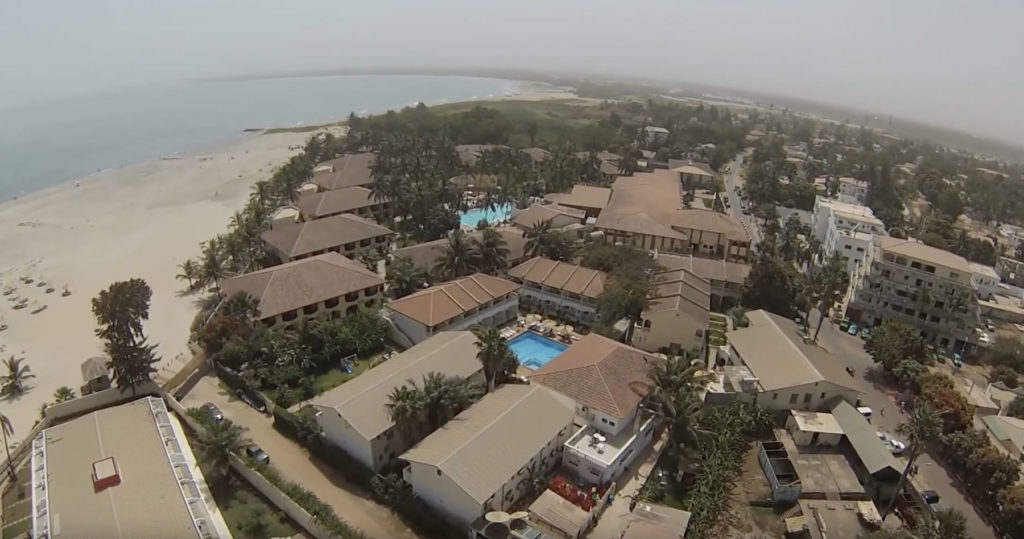 Showing You What Places Are Like When Travelling in The Gambia. Pack Your Bag Travel To The Gambia.
Top 10 Best Hotels in Gambia
Tips for Booking a hotel in the Fajara Gambia online. Best Hotels in Gambia Hotels from budget to luxury. Good rates. No reservation costs. Read hotel reviews from real guests. How about visiting Gambia? Get great deals on hotels in Gambia when you book last minute. The Gambia hotel deals & offers are here. Book online and save money.
Value for money and the Best Hotels in the Gambia
Hotels in Gambia
There are many hotels and resorts along the coast and also in the remote backwoods of the country. Many hotels/resorts having three, four or five star classification. There are different standards and values for each holidaymaker while not everyone is looking the same, but here these are the best offers in the Gambia. With a glowing smile, the Senegambia Beach  and hotel is unforgettable experience.
Senegambia, is a everyday name in Gambia, thanks to the beautiful tropical garden and a perfect location in the heart of Kololi. On the way to the African-styled hotel room, lazy monkeys look at you from a palm tree. With all those exotic birds above your head, you are in a different world here. Splash into one of the swimming pools and let yourself be allure for a walk on the beach or a dip in the sea. You can dry up with a cocktail at the pool bar. It has a view over the sea.  When the sun has disappeared on the African horizon, you are on the Senegambia Strip with one step. Here you can taste Gambia!
Club TIP: For Businesses in The Gambia looking for a domain name, Hosting deal or Website get in touch with the Hosting Atelier EU. Let us surprise you with other travel options such as Beautiful Vietnam.  While you are in The Gambia lets Play a game of Golf