The Fajara Golf Course The Gambia
Fajara Golf Club
The Fajara Golf Course Gambia a 18 hole par 69 golf course next to the beach. Fajara Club has many activity to offer all ages.
Fajara Golf Club The Gambia Google Maps The Fajara Club Golf Course. The Fajara Club's Golf Course section is an 18 hole par 69 golf course which is unusually placed next to the beach and its greens are more a lighter shade of brown during the dry season. It measures approximately 4,700 metres and tournaments are held on Saturdays and Sundays. Tourists visitors are welcome to play for a fee.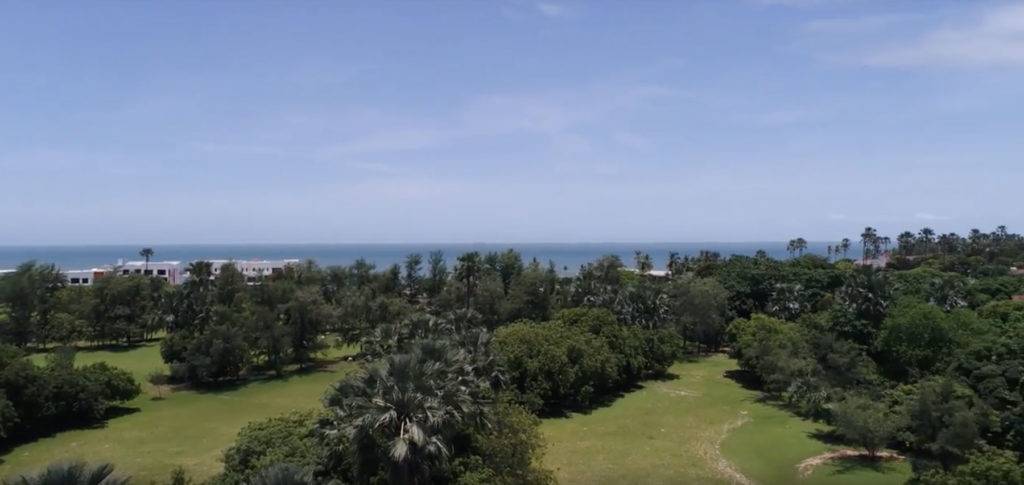 Cost per person for 18 holes game
Cost per person for 18 holes including hire clubs per person (March 2018)? Each brown fee is D1000 , D350 for club hire then you have your caddy and brown sweeper fees. Give me a shout if you have any questions . Contact , ( 7856515 ) Fajara Club Golf Committee AGM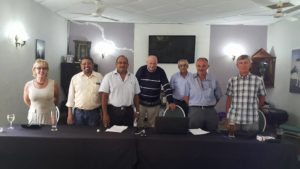 The Gambia Travel Club. Gambia's capital Banjul, West Africa' s most understated city which has a vibrant urban culture without the inner-city bustle. The Gambia Rivers, is broken up into a maze of thick mangroves, tiny creeks, wide lagoons and shimmering plains and hundreds of bird species, from tiny, gleaming kingfishers to proudly poised pink flamingos. A river leisurely cruise along… Fajara Club Google Maps  
"We love fajara club. It's our second home. Our second most comfortabl
e space in lovely Gambia. You guys rock !!"
The Game Golf At Fajara Club
"Afternoon all, another great turnout for this past weekends competition with 42 players taking part in a Scottish Scramble format set up. I had never played before but found it to be great fun. Thanks to all for sponsoring such a great day. The winning team, by a massive margin, with a points total of 54 . Second place team was  with 45 points and 3rd on a count back were the team of Alan Collins , Steve Whitlock and Don Carloss with 44 points . Next weekends competition is The Monthly Medal so get your names down at reception before 4pm on Fri."  Contact Fajara Club. Fajara Golf Course The Gambia, Travel, Tours, Hotels in The Gambia, Business, Lifestyle International School in The Gambia. Expatriates life, Places To Visit and Thing To Download, White Beaches, Wildlife Tours and much more.