Advertise with us Fajaraclub.Com The Gambia Reach – We're huge with active members globally, our combined sites account for a world class networks. While being a global community we target advertising to a specific designated market. We are able to target demographics areas, language, age group, travel or explorer groups. Trust – Site visitors trust our well‐established brands and the advertisers who partner with us. Service – Our priority and commitment is to offer 24/7 a world class service which enables our clients to increase their business and sales targets. Flexibility – Advertisers can change their ad creative anytime during the campaign, usually within 24 hours, allowing you to communicate with us at all times throughout a campaign.
I Love Vietnam?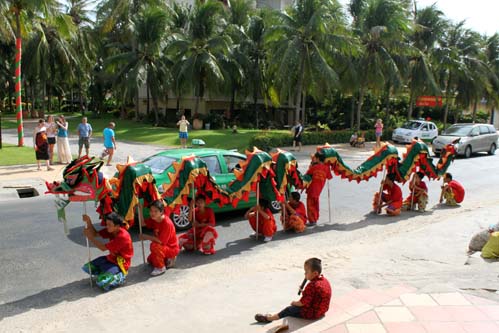 Food Places Hotels in the Vietnam.com Hotels Ho Chi MInh City Ha Noi and the Red River Deltain Mekong Delta and more in the Vietnam Listed by District – City, Town…
PattOs Atelier

Domain Name & Web Hosting Atelier

For All you Domain names & Website Hosting needs.

Best WordPress Web Hosting and easy domain names set. We do it all for you.
One of the most popular web hosts, hosting websites and blogs since 2003. Officially Hosting and recommended by Fajara Club Gambia. PattO Web Hosting Atelier – TECHNICAL SUPPORT Contact us Live Support. Just got started and have a few questions? Free Website Building and Optimisation Tools. Want help with Prices and more info?